It's Friday! Woooooohoooo! I'm linking up with Blonde Episodes for Fashion Friday.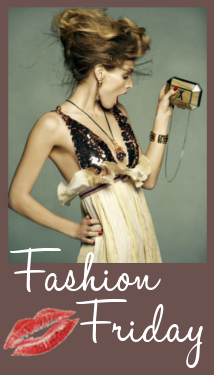 This Friday it's time for some long-overdue PINK! Now that Spring is around the corner, pink is everywhere, and I couldn't be happier! (big shock!)
Dresses, pants, romers, handbags, dark or light... it's PINK! I can call this a neutral right? Happy weekend lovies!